Vegas Ventures
All during this pandemic, I've been thinking Las Vegas is missing out on the move to remote work. I'm not suggesting they go as far as to pay people to move here, like Tulsa, but take me for example:
I sold my condo in California, got a much cheaper (and swankier) condo in downtown Vegas, walking distance to numerous hipster, I mean third wave, coffee shops, a cool indie bookstore, 24-hr restaurants courtesy of the casinos (I just wish they'd offer some good Chinese food in a place that's not labeled "pan-Asian").
I'm self-employed, so I set up an LLC entirely online and pay a single fixed yearly fee (including county business tax) also online, compared to the Stone Age postal registration and annual business tax filing nightmare in California (they owe me a refund on an overpayment, but I can't stand the thought of spending hours on hold again with theircall center).
And if I need to go to California, it's a short flight (or one-day drive, if it's SoCal). Otherwise, I can just spend my extra disposable income at the bookstore to fill out my Zoom background like they do in all those Bloomberg interviews.
So I think when they're not offering up our casino workers as Covid test cases they should make that kind of pitch. It's not exactly on a billboard, but I did google my way to this website where they make some of those points (but failing to mention the coffee shops).
The coffee shop thing is key, on my walks to Bad Owl Coffee I pass by the downtown incubator listed in the above website
Similarly, when I checked out the new Dragon Alley Coffee, I discovered Tech Alley.
When I first moved to Vegas, I tried to explore the local tech scene by hitting meetups. The pandemic disrupted that, but a bunch of them were hosted here:
And this local entrepreneur group also has a meetup.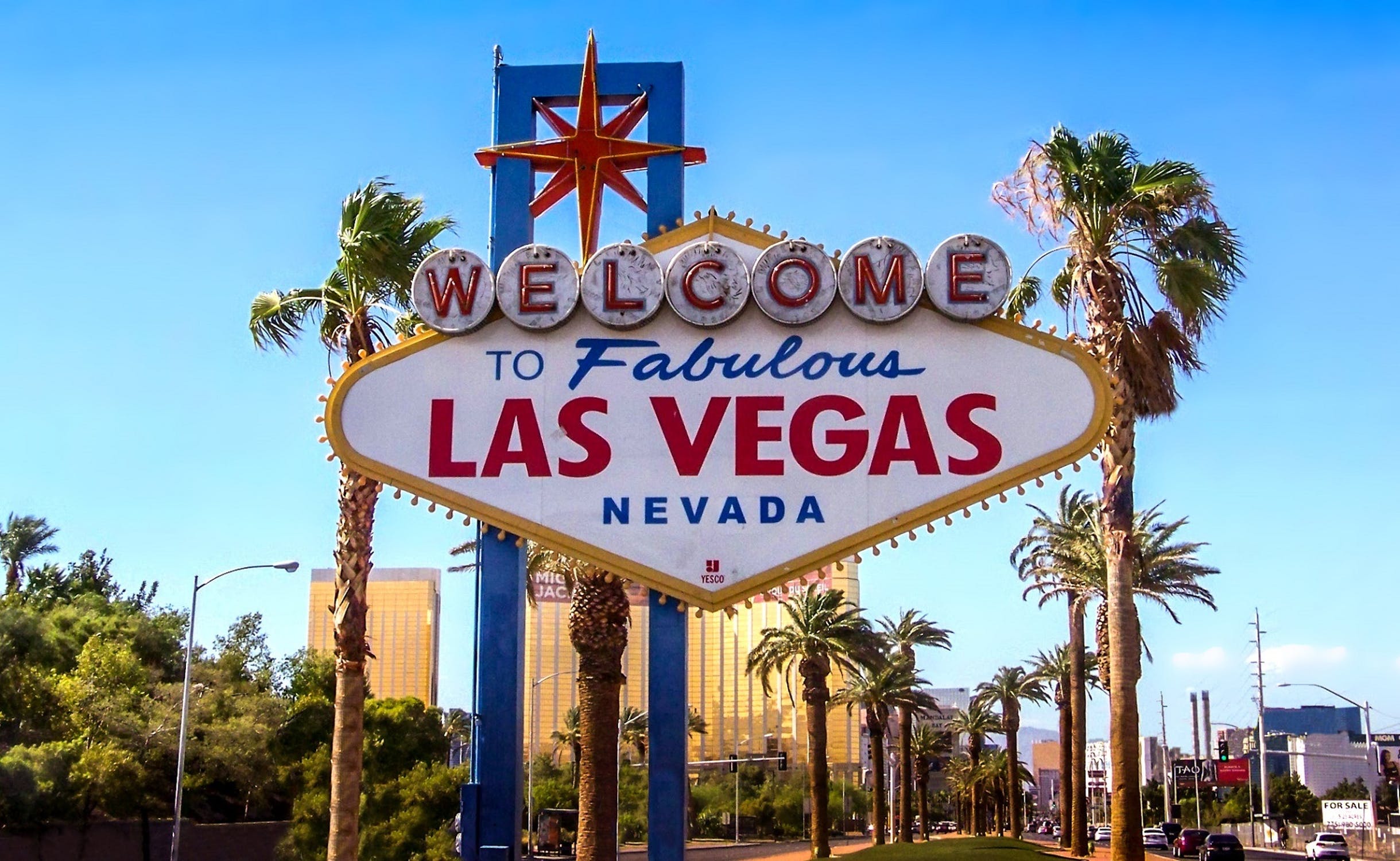 If you do move here and have a startup, make your pitch to these folks: