HyperBowl is an arcade bowling game I worked on two decades ago and licensed for a Unity game engine reimplementation one decade ago.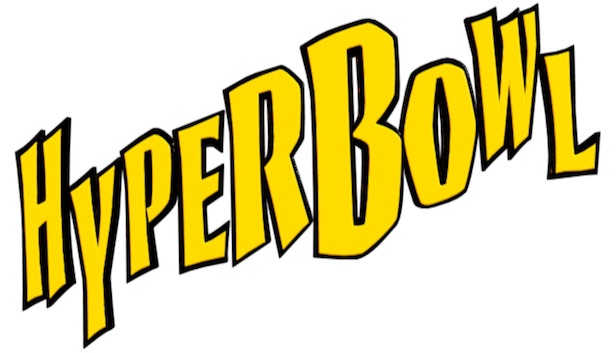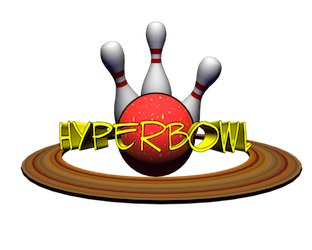 Fugu Maze was either my first or second app on the App Store way back in 2009.
Itch.io is my main portal of miscellaneous projects, including my Fugu Games brand.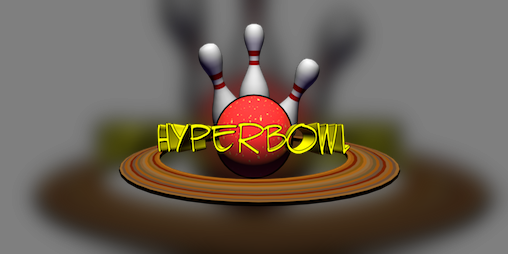 App Store Reviews for HyperBowl
Steam Reviews for HyperBowl